Peace Pant Bellbottoms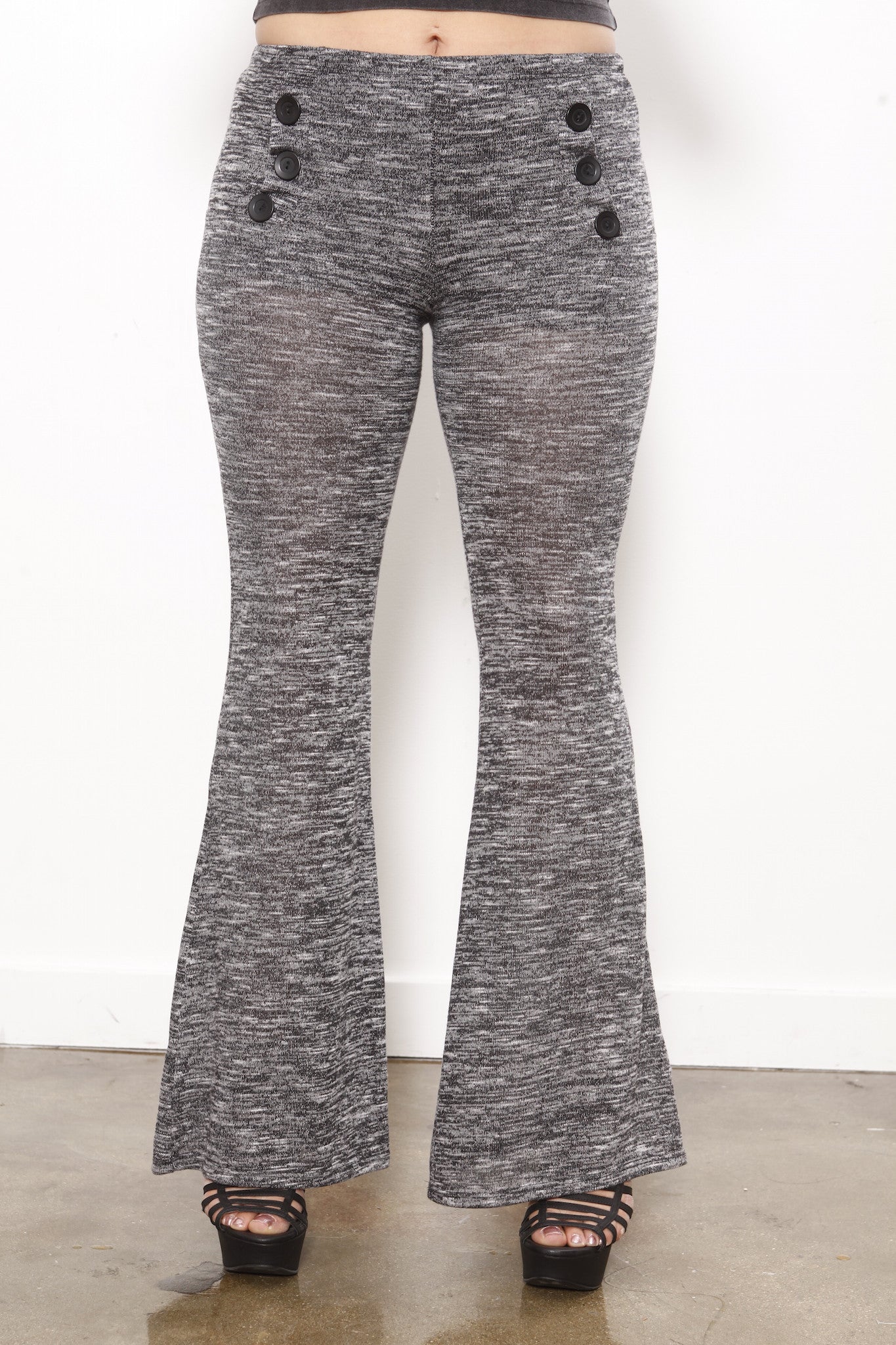 Throwback Thursday or any day with these sexy bellbottom pants. Fitted through the thigh and flare at the knee. Partial Lining. Button detail on front. Elastic Waist.
RUNS SMALL
Color: Charcoal
Fabric: 55% Rayon, 42% Polyester and 3% Spandex
Model is rocking a small
Paired with the Retro Sunset Sunnies
Size Info:
Inseam: Small- 33", Medium- 33.5", Large- 34.5"